Spain

Company reports and documents
S.G.L. SL
Company Report with Debt Check
Contents:
complete register information of the company, full list of filings since the incorporation, list of tax records for appearance (since 2011)
debt check in the bank risk file RAI
VAT number and capital stock
constitution, appointments, administrators, directors, audit companies
list of .es domains owned by the company
data protection files registered at the Data Protection Agency
current addresses and phone numbers.
Full Report with initial Shareholders
Includes Full Report with debt check, latest financial statement (if available) and details of founding shareholders
VAT Number of S.G.L. S.L.
Company type
Sociedad Limitada,

Active

Last updated
Tuesday, January 31, 2012 11:59:20 PM UTC
Information source
Trade Register Sevilla Avda. de la Buhaira, 15
Sector
freight, road, transport
Visits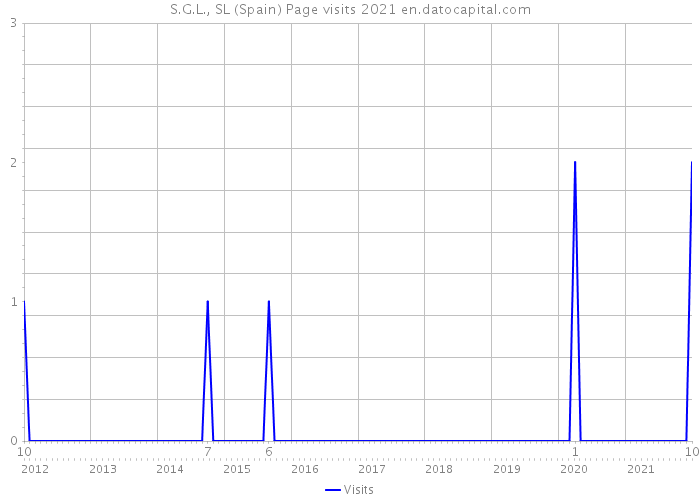 We use cookies (including third party cookies) to improve navigation. Continuing browsing you consent to receive them. More information in our
Cookie policy